Mon-Fri
6:30am - 3:00pm
Gourmand's Deli & Coffee
phone: 216-328-0942
fax: 216-328-0160
About Gourmands
Located just off the Tow Path at Granger Road & Canal Road, we are a family run operation catering to the caffeine and sustenance needs of our local villagers, shops and businesses. We proudly serve the best ingredients that money can buy and instill as much positive energy into our products as is legally allowed.
At least we think it is still legal.
Order by Fax or Order by Phone!
Phone: 216-328-0942
Fax: 216-328-0160
PLEASE CALL TO CONFIRM YOUR FAX WAS RECEIVED!
---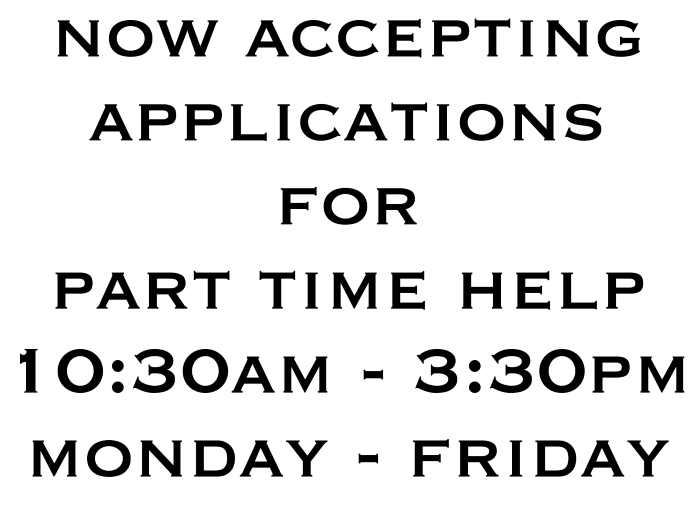 ---
---
Check out our Facebook feed for today's soups!
---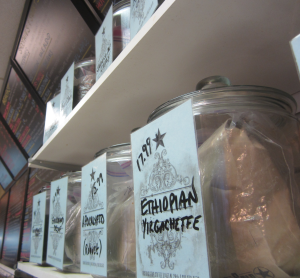 -Don't forget, Gourmand's sells all of their coffee by the pound. Ground or whole bean. Stop in to see our current selection!
-Go Green and bring in your own travel coffee mug to receive a discount on your fresh brewed coffee!
---
Would you like to have your favorite Gourmand's cold sandwich or wrap catered to you at your next event? Try Gourmand's Lunch Catering with Trayed Sandwiches & Wraps!
Call for pricing and availability.
---